For Bullet 500
MODELS

Odometer

Speed

Fuel
Indicator

Trip
Meter

High-Beam
Indicator

Hazard
Indicators

Classic 500

Yes

Yes

Yes

Yes

Yes

Yes

Standard 500 (BS4)

Yes

Yes

Yes

Yes

Yes

Yes

For Installation Video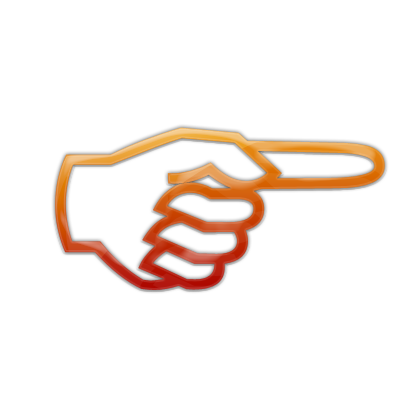 Click Here
Made In India & ICAT Approved
Check your compatibility before placing the order
Warranty Coverage Conditions
Covered

(replace or service)

Not Covered

System failure (speedometer won't turn on)

If glass is opened broken or tampered with

Surge protection (Service only)

If piece is burnt (internal board or short)

Accident or Natural disaster
·

Installation instructions must be followed as per drawing included in the box.
·

Replacement offered only in case of manufacturing defect.
·

Product is non-refundable.
·

Back rubber must be fitted properly to avoid moisture or water entry.
·

Previous conditions shared are applicable, as well.

·

Shipping Charges to be borne by the customer.