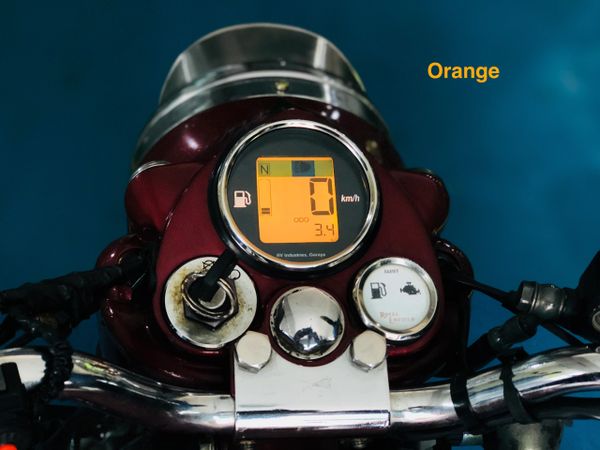 For Bullet 500
MODELS

Odometer

Speed

Fuel
Indicator

Trip
Meter

High-Beam
Indicator

Hazard 
Indicators

Classic 500

Yes

Yes

Yes

Yes

Yes

Yes

Standard 500 (BS4)

Yes

Yes

Yes

Yes

Yes

Yes

For Installation Video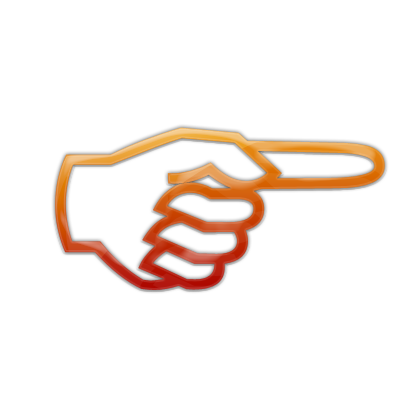 Click Here
Made In India & ICAT Approved
Check your compatibility before placing the order
Warranty Coverage Conditions
Covered

(replace or service)

Not Covered

System failure (speedometer won't turn on)

If glass is opened broken or tampered with

Surge protection (Service only)

If piece is burnt (internal board or short)

 

Accident or Natural disaster

 

Abuse 

 

Alterations 
·

       

Installation instructions must be followed as per drawing included in the box.
·

       

Replacement offered only in case of manufacturing defect.
·

       

Product is non-refundable.
·

       

Back rubber must be fitted properly to avoid moisture or water entry.
·

       

Previous conditions shared are applicable, as well.

·

   

Shipping Charges to be borne by the customer.

Excluded Replacement Warranty: RV Speedoz to the original purchaser of the accompanying product that such product will be free from defects in material or workmanship for a limited warranty period. The warranty period begins on the date of purchase and extends from 180 days. Please refer to the product label or warranty card for specific terms and conditions applicable to each product. This warranty is offered to the original purchaser only and is not transferable, provided that the product is returned to the RV Speedoz and is accompanied by proof of purchase. Damage to the product due to accident, misuse, abuse, normal wear, unauthorized repair or alterations, and non-personal use is excluded from this warranty.




All warranty replacements are subject to a processing and handling fee, as detailed below.  Replacement units will be dispersed within one (1) business day, accordingly to stock availability.  Should a particular model be out of stock, we will notify you via email and an estimated time frame for replacement will be given.




Service Exclusions and Diagnostic Fee. RV Speedoz may charge you a diagnostic fee (including shipping charges), if RV Speedoz inspects your product and determines that (i) your product does not require service, (ii) your product has failed due to or has incompatibilities with software or data residing or recorded on your product (iii) service is required due to the failure of parts that are neither supplied by RV Speedoz (iii) additional labor or parts are required that were not specified in the original estimated charges and you do not agree to authorize service based on RV Speedoz revised estimated charges, or (iv) service cannot be performed because the serial number has been altered, defaced or removed or the product has failed due to accident, abuse, liquid spill or submersion, neglect, misuse (including faulty installation, repair, or maintenance by anyone other than RV Speedoz, unauthorized modification, extreme environment (including extreme temperature or humidity), extreme physical or electrical stress or interference, fluctuation or surges of electrical power, lightning, static electricity, fire, acts of God or other external causes ("Service Exclusions"). RV Speedoz will return your product to you without servicing it and may charge you the Diagnostic Fee.